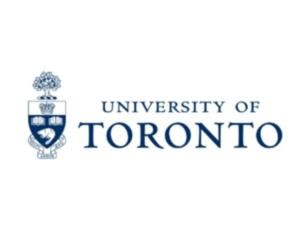 Cooper, Sandler, Shime & Bergman LLP wishes to congratulate the University of Toronto for winning the 2015 Arnup Cup trial moot.
The Arnup Cup is an annual trial advocacy competition for Ontario law schools, organized by The Advocates' Society. The Cup bears the name of the Honourable John D. Arnup, O.C., Q.C., who for many years sat as a distinguished member of the Court of Appeal for Ontario following a career as one of Canada's finest litigation counsel.
First held in 1988, the Arnup Cup has increased in prominence over the years. Teams from each of Ontario's law schools participate in trials held in a Toronto courtroom and presided over by judges of the Superior Court of Justice.
This year's University of Toronto team was coached by Jonathan Shime (partner) and Megan Schwartzentruber (associate) of Cooper, Sandler, Shime & Bergman LLP. Congratulations!